About us
Inspiring Adventure is a Devon based company. We specialise in providing canoe and kayak courses and skill development in the UK and Europe.
We use a variety of different locations and deliver high level coaching and tuition in many paddlesport crafts including white water kayaking, open water canoeing, white water canoeing and sea kayaking. Our aim is to enhance your personal performance and widen your experience within the outdoor environment. All of our courses are run by highly experienced and qualified outdoor professionals.
Gary Peverill
I am the owner and director of Inspiring Adventure. I have many years of e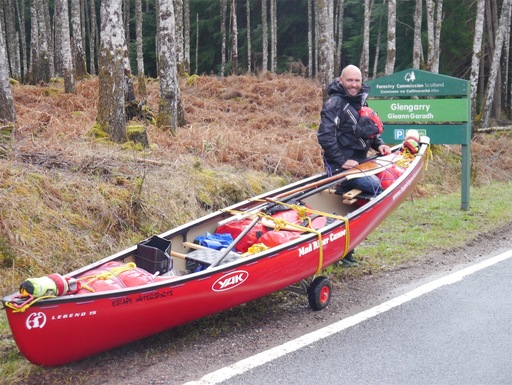 xperience in paddling and coaching, and I have paddled all over the UK and Europe both in canoe and kayak. I enjoy wilderness canoe expeditions and have travelled to some amazing places, including rivers in Scotland, Norway, Sweden and Canada.
 
I am a Level 5 Canoe coach, an aspirant Level 5 Kayak coach and a British Canoeing national trainer for Canoe and Kayak Leader providers. I am also a provider of coaching courses and a mentor for Level 1 and 2 trainee providers. 
In addition, I also have many other high level land and water based qualifications in sea, surf, sailing, power boating, yachting, climbing and walking.