Group/family fun days

Paddling is a fantastic activity to do as a group of friends or as a family activity. You get to explore new places from the water and learn new skills whilst having fun. This one day session will teach you the skills you need to control your boat in either kayak or canoe and can be tailored around your individual needs. You might like to go on a guided journey down a tidal river and cook sausages on a fire for your lunch, or maybe you want to learn a few more skills so that you feel confident to take your own family out on paddling trips independently. The locations we use are great for nice relaxed easy journeys such as a canal paddle with a pub lunch, a flat river journey, or a sheltered coastal bay with a picnic on the beach - there are so many different options!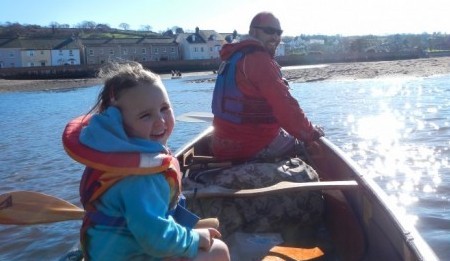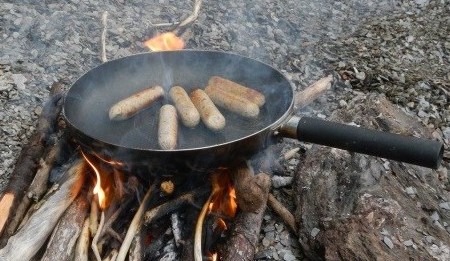 The day will be guided by what you would like to learn and do, but could include some of the following elements:
Canoe or kayak paddling skills
Safety issues
Equipment options
Fire lighting
Journey planning
FUN!


Price = £50 per person per day (minimum of four people)
Children under 18 years of age must be accompanied by a parent or guardian.

Please contact us for more information and to arrange a date that suits you.
Dates
The are no dates for this, but if you are interested please get in touch.